Manifold
About Manifold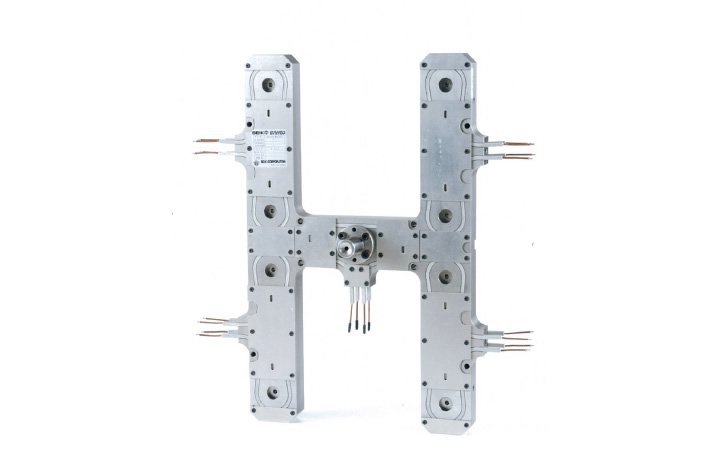 Superb energy savings with its weight minimized but without compromising the main functions.
Temperature uniformity
No dead spot in flow path. We have know-how in designing and machining.
Materials are available for download.
If you have any other questions about the product, please feel free to contact us from the inquiry form.