Meeting
We will review and consider all customer issues and requests.
Our expert sales person with hot runner systems will visit client facility and recommend models that match the customer needs.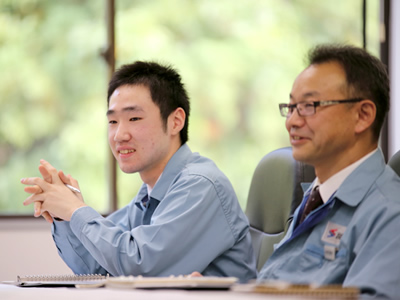 Verification / Specification.
When introducing a hot runner, if you have any questions or concerns, we will conduct a preliminary verification of mold prototyping and other various preliminary verifications using prototype molds and molding machines owned by the company, We can introduce this with confidence.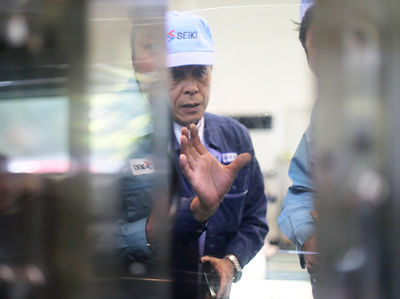 Manifold/ Nozzle design.
We will design according to the decided specifications.
We have manufacturing and development bases and our mother factory is located in Japan, and we respond to all request from standard product integration to special orders (custom made) in good faith and with accuracy.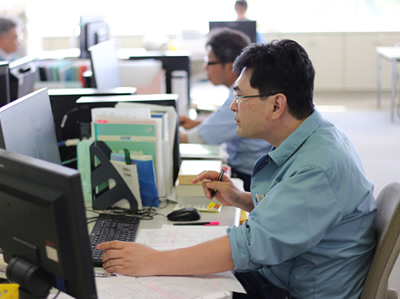 Manifold/ Nozzle making.
All our manufactured products undergo a thorough quality control process.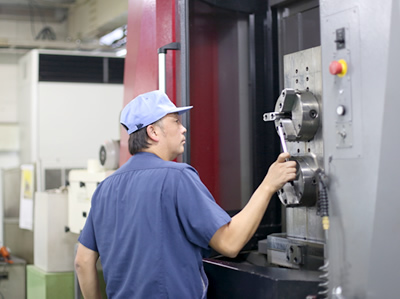 Inspection · Shipping.
We conduct rigorous inspection using a three-dimensional measuring device and the use of other techniques.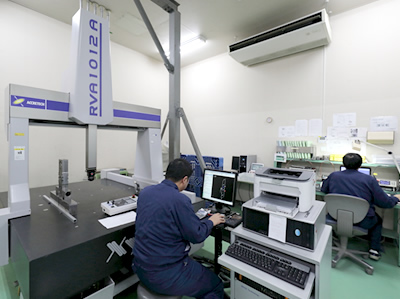 Delivery.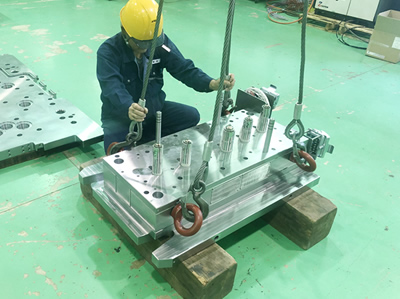 Maintenance service.